@WorkingWOC: Toward a History of Women of Color in the Workplace (Ongoing)

2022 Magnum Foundation Counter Histories Grantee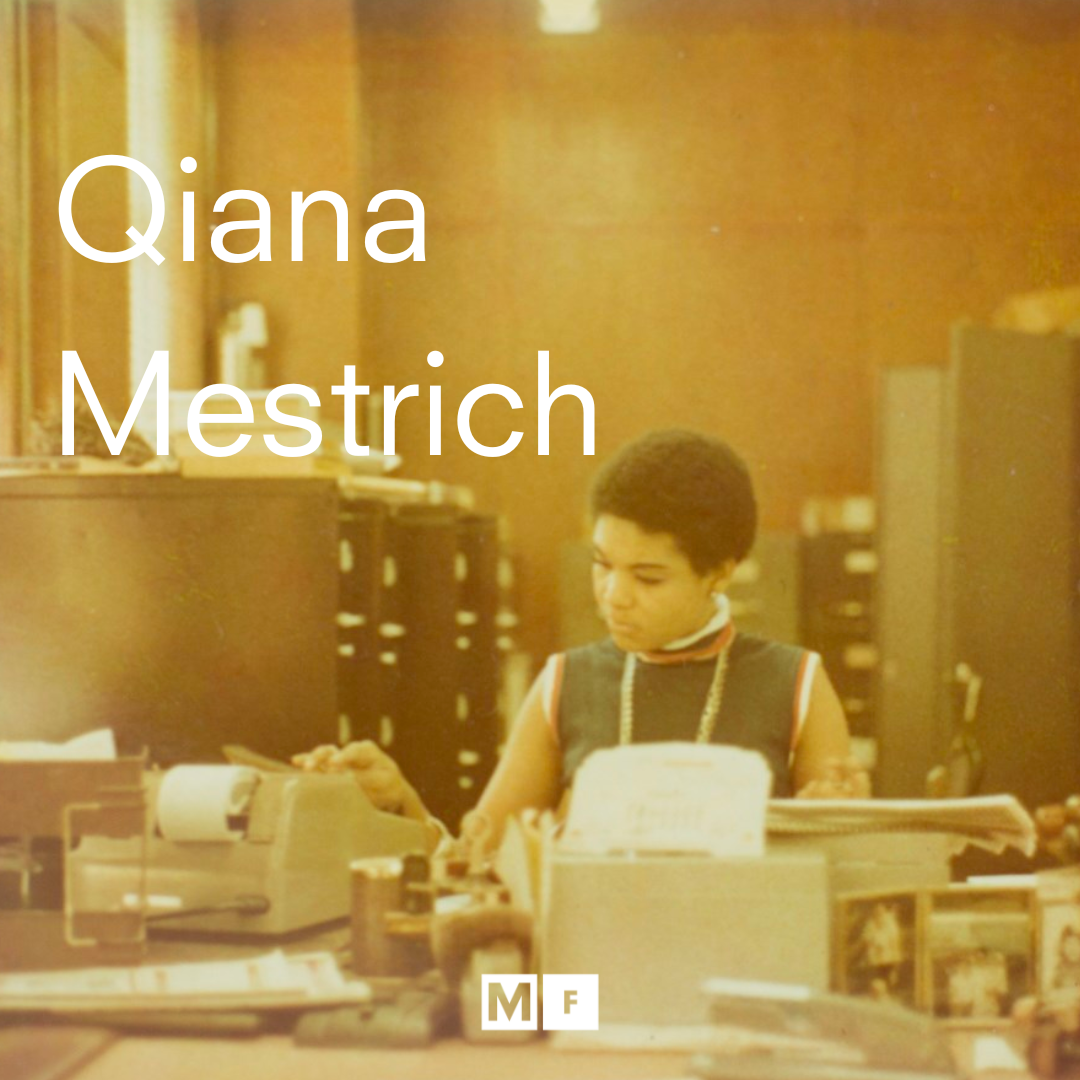 I am thrilled to share that I have been selected as a Magnum Foundation grantee for their 2022 Counter Histories initiative supporting projects that creatively reframe the past to engage with urgent questions of the present and future.

The twenty selected artists will each receive a grant of $10,000, take part in project development workshops, and connect with collaborative partners and networks as part of Magnum Foundation's ongoing Photography Expanded series that experiments with new approaches to visual storytelling.

Read more at magnumfoundation.org/news/2022-counter-histories-grantees

Why, in the 21st century, do Black women continue to lack representation in leadership roles, receive minimal support for career advancement, face more day-to-day race and gender discrimination and consistently earn less than their non-Black coworkers?

Can historical photography (and the accompanying narratives) be used to understand Black women's double-minority status in the workplace?

For the Counter Histories program, I will develop an online archive of women of color in the workplace via @WorkingWOC on Instagram. This account will exist as an archive for my photo research that will verify and document a historically invisible workforce.

My focus on a late 20th century, post Feminism timeline is intentional as this was the period when women entered into office cultures en mass and the influx of migrant communities (specifically from the Caribbean and Latin America) also contributed to this new rise of corporate labor.

Images may come from various sources including flea markets, estate sales, online auctions and corporate catalogs/annual reports. As a community-driven archive, I also welcome submissions of women of color in the workplace from your own family archives - submit via email to workingwoc[at]gmail.com



---
---
About this Project


An archival photographic project that uncovers my mother's early work experience as a new migrant to NYC to recognize the contributions of immigrant women of color in the American workplace.

This work is still in progress as I weave together stories about the technology and clerical work performed by these women and the social mobility it afforded them and their families.

What you see here is a selection of the images in this project, please contact me to inquire about viewing more.