THRALL (2017-2020)

---
About this Project

With THRALL I endorse the Black Mother's role as Creator, Author and Photographer. She is no longer hidden as a prop or depicted as forced labor. She is superhuman and in control of the image, utilizing the home and immediate environment as her studio. Collaborating with my children, I picture them dancing, being wondrous and curious in Nature.

Regarding mothers, canonized photographers like Julia Margaret-Cameron, Sally Mann and Elinor Carruci are ambivalent influences for me. They have saturated the classification of motherhood in art photography, often upholding Christian or Catholic iconography that (having been raised Buddhist by my own mother) I cannot relate to.

Collaborating with my children, I allow them to dance, be unruly, wondrous and curious in Nature, moving towards an understanding and acceptance of all things natural. I seek to (re)discover a Black relationship to the outdoors, without fear. Furthering this work in the "open air" studio, I incorporate weed plants as ornamentation in my work, challenging their subjective classification as "invasive" or not worthy of admiration.

As a female artist of color, I am continually in search of my place within the history of photography, Integrating the outdoor studio, staged portraiture, still life and family photography, the images in THRALL frame a poly-consciousness shaped by my experiences and identity as a first-generation American, Black, mixed-race, female photographer and mother.


---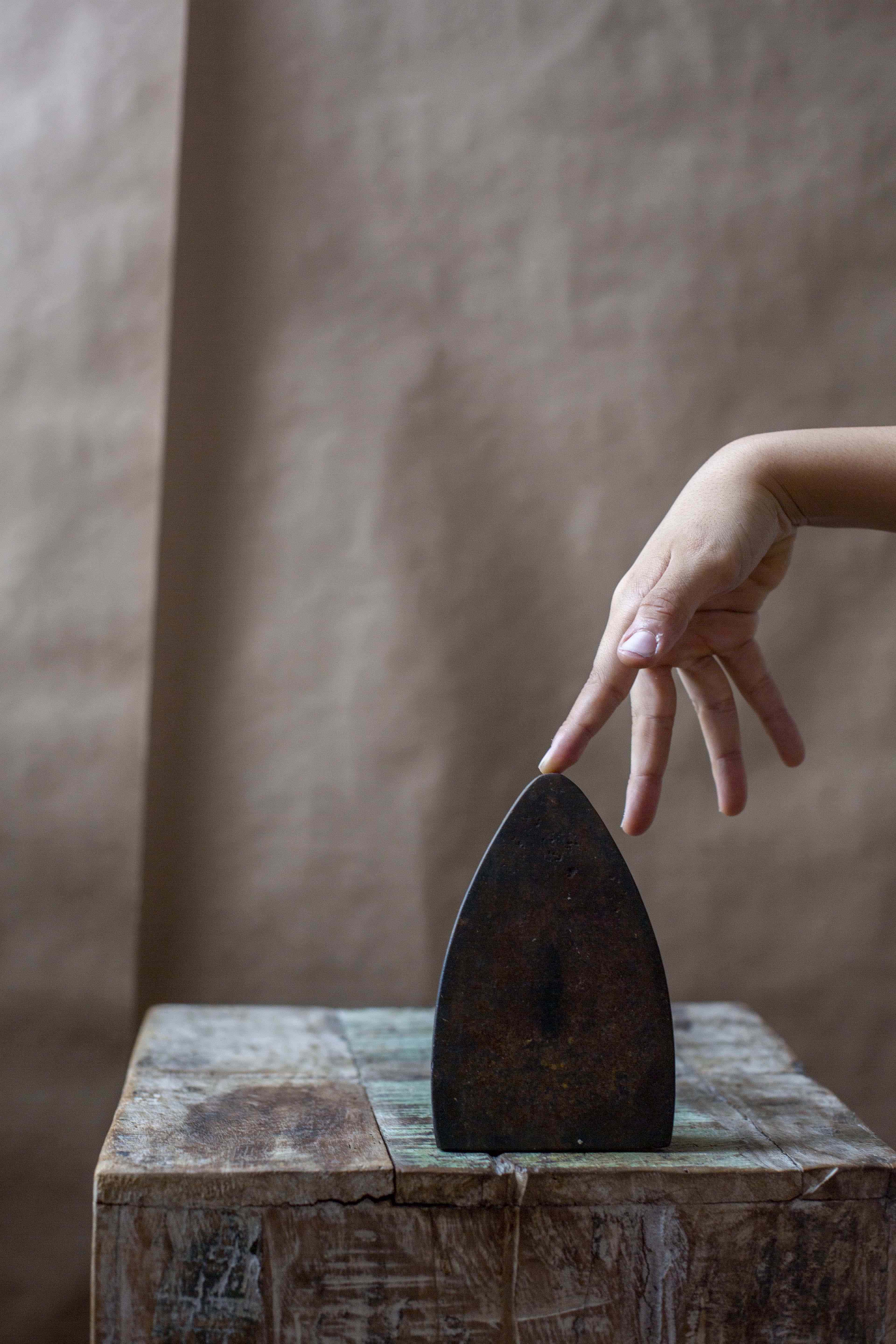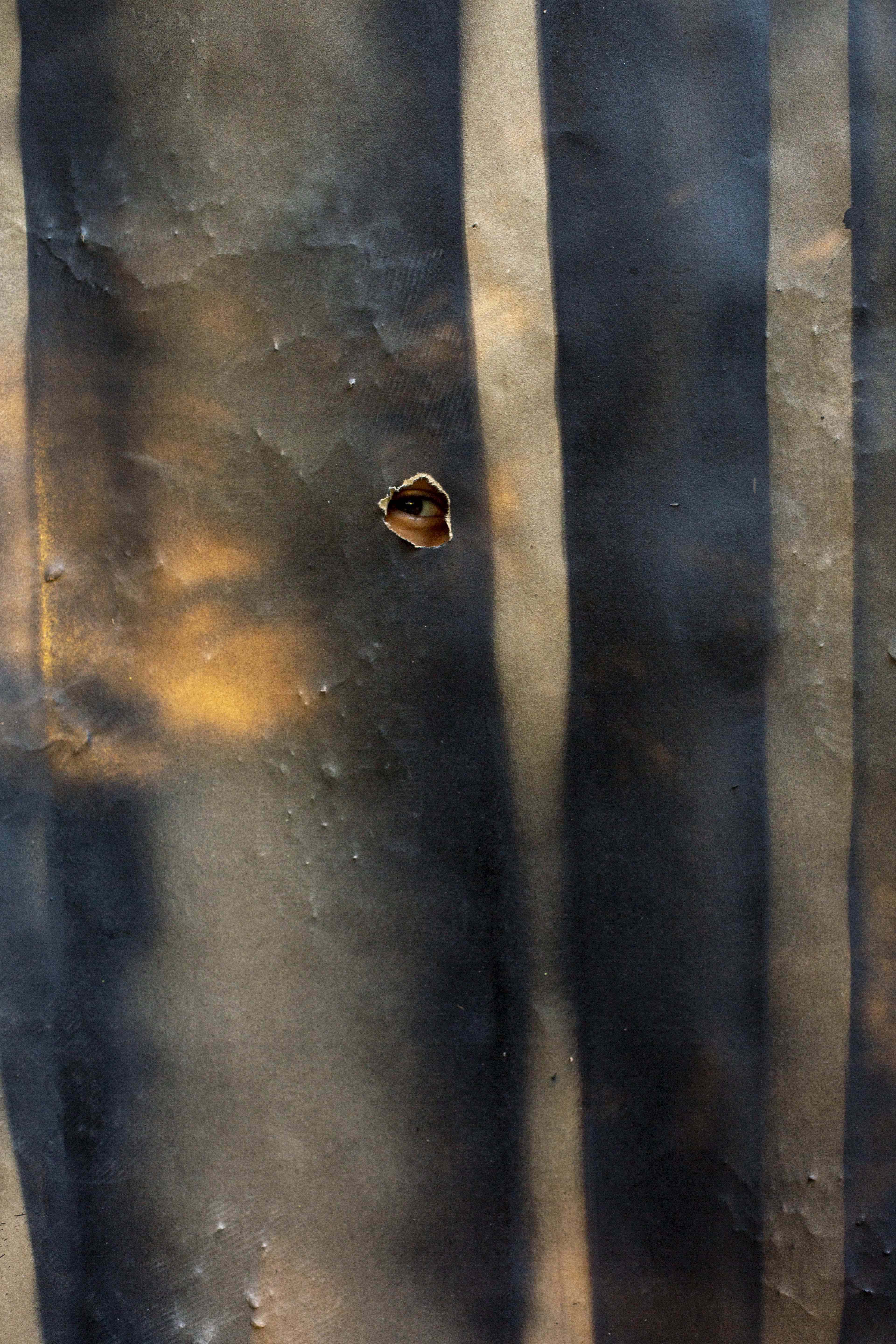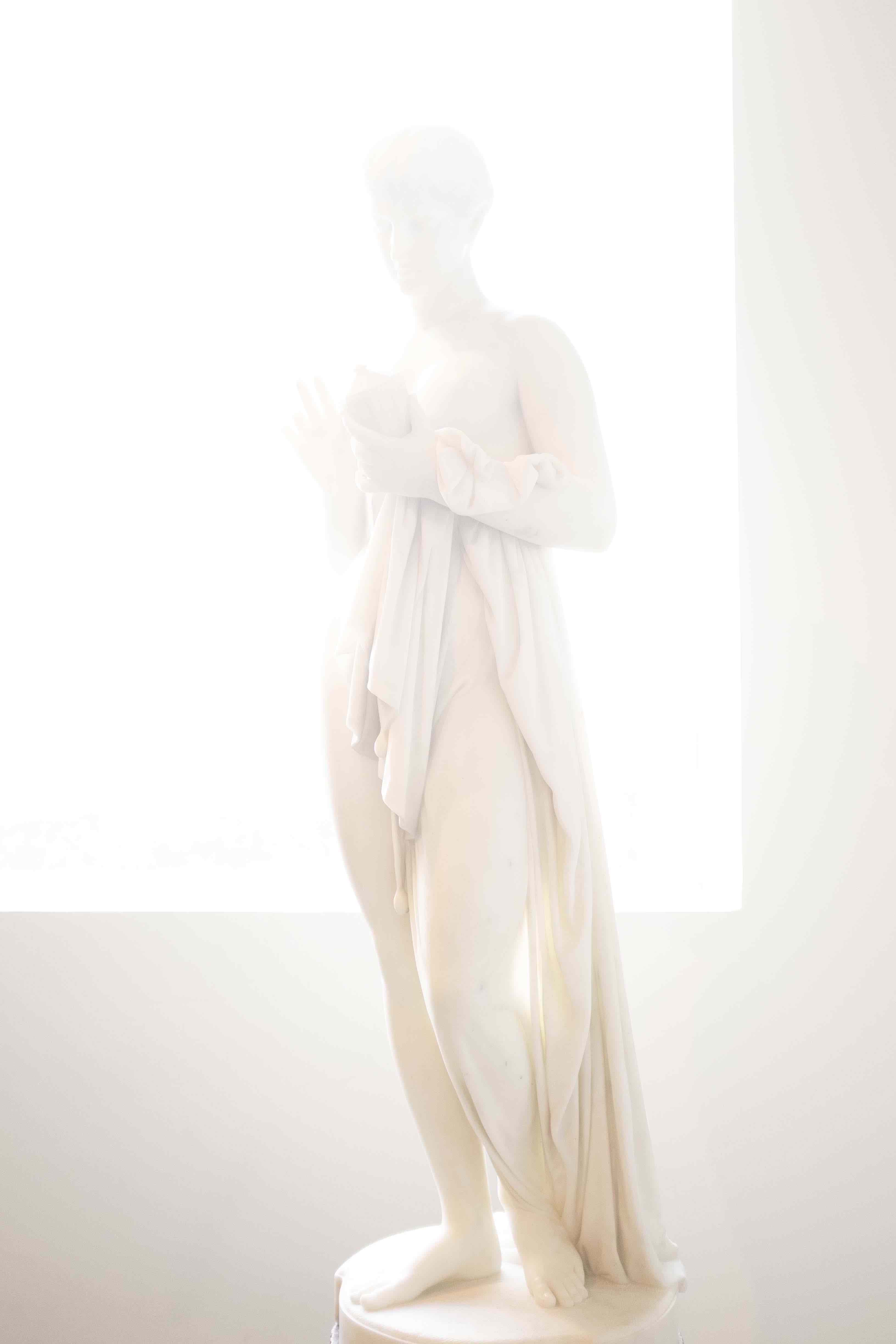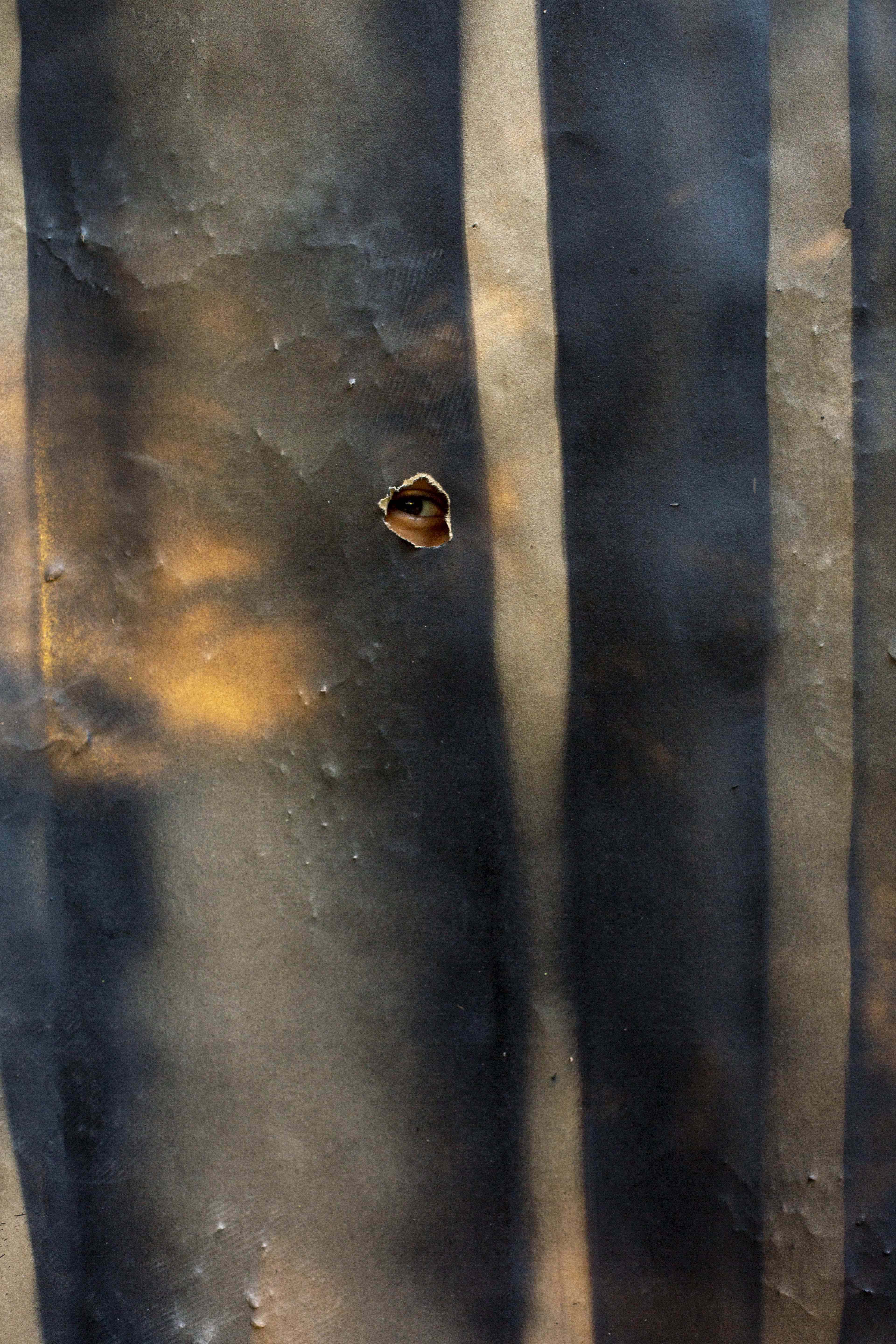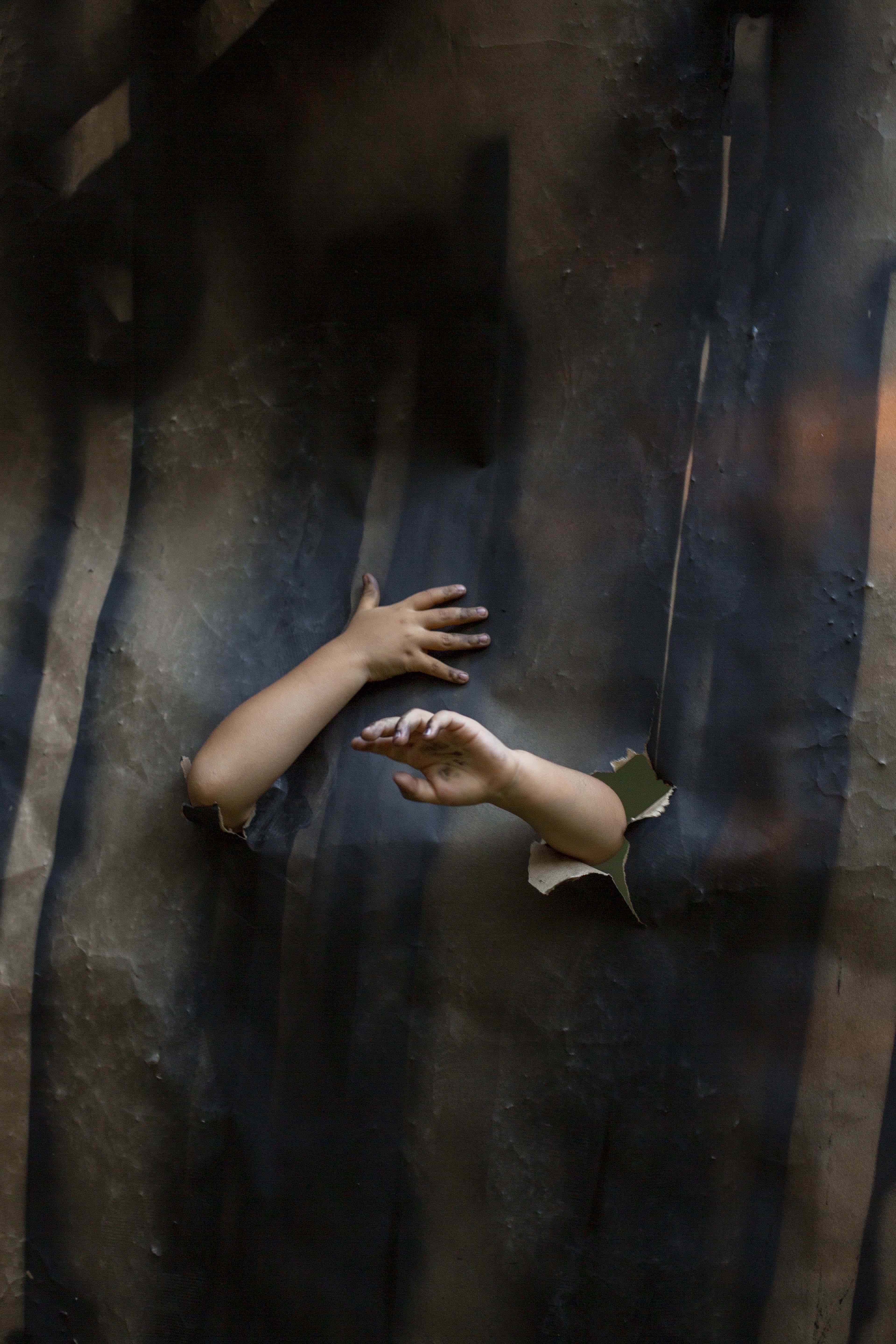 What you see here is a selection of the images in this series, please contact me to inquire about viewing more.