The Body Issue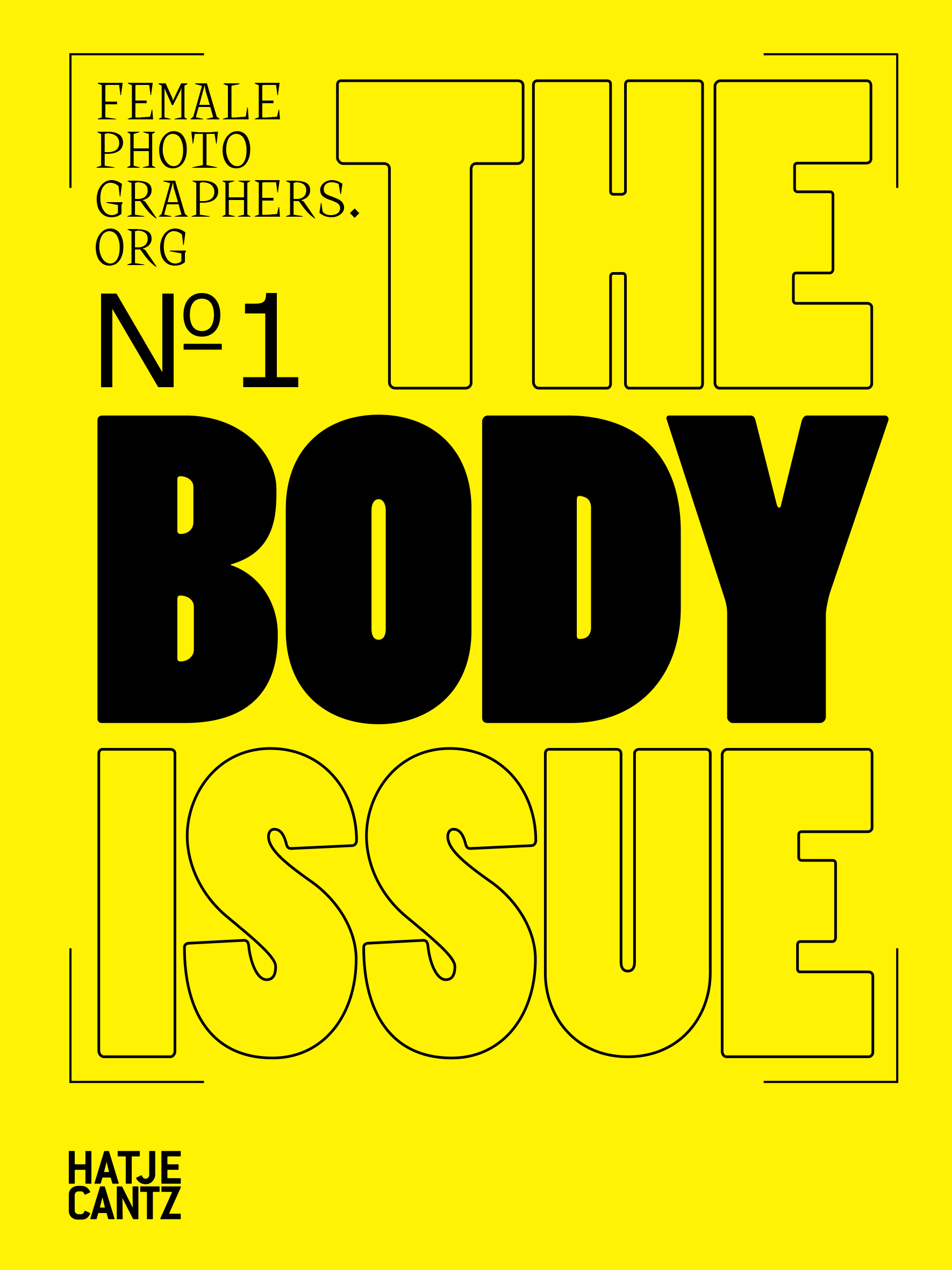 A visual dialogue about bodies and how they are perceived in media has been undertaken by the

femalephotographers.org collective

. As the group's first publication,

The Body Issue

addresses the depiction of bodies and the perception of them; at the same time, it also launches a series of photo books.

femalephotographers.org

is a new collective that I am a part of that is dedicated to regularly publishing photography books devoted to issues, while also organizing companion exhibitions under its own direction. The goal is to increase the visibility of female photographers, since women are still underrepresented in the art world.


Also available online via The DAP Catalog.
©Qiana Mestrich 2011-2020 and Beyond!